From simple text to custom logo designs we can get it done !
ALL ABOUT THE BLING: YOUR RHINESTONE PERSONALIZATION AND ADDITIONAL DETAILS YOU WILL LOVE
When you're looking for that "wow" factor, rhinestones are the answer! Whatever garment you choose, there is nothing better than knowing that it can be made personalized for you with a little bit of bling. If you have a favorite jacket, shirt, or hat and you think it would be better with some rhinestones, we are your one-stop shop to help you add a bit of personal flair to everything.
ABOUT RHINESTONES TYPE AND STYLES
Rhinestones come in any many sizes, but the most popular ones are the ss10, ss16, and ss20. Rhinestones come in different grades as well, (low grade, standard grade and Swarovski). The difference is the sparkle and shine, and, of course, the price. Sic Apparel Customs only uses standard rhinestones and Swarovski rhinestones.
MATCHING COORDINATION FOR SPECIAL EVENTS WHY YOU WANT SPECIAL ITEMS CREATED
You may have a special event that is coming up and you want to make sure that you are able to add all of the personalized touches for special occasions like a wedding, an anniversary or a party. With matching accessories, hats, or bling shirts you will be able to do that. What this means is that you want to match the rest of your group—maybe your BRIDAL PARTY or matching bling shirts for little girl's birthday....
HOW THE PROCESS WORKS FOR CREATING ALL OF THE LOOKS, YOU CRAVE WITH SPECIAL DETAIL
The process of adding rhinestone crystals is one that is very simple but requires a trained hand. There is special software and expert designers that will make sure all rhinestones are lined up correctly that will make sure the different sizes for different crystals are applied correctly. Next, the rhinestone crystals are added onto the garment...
OUR LATEST RHINESTONES WORKS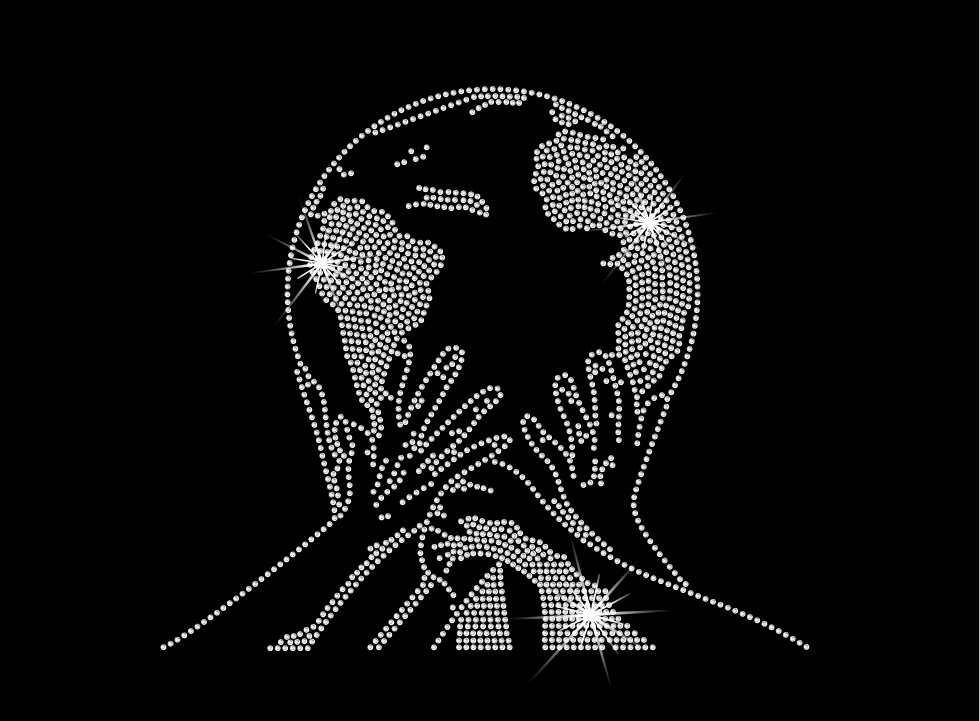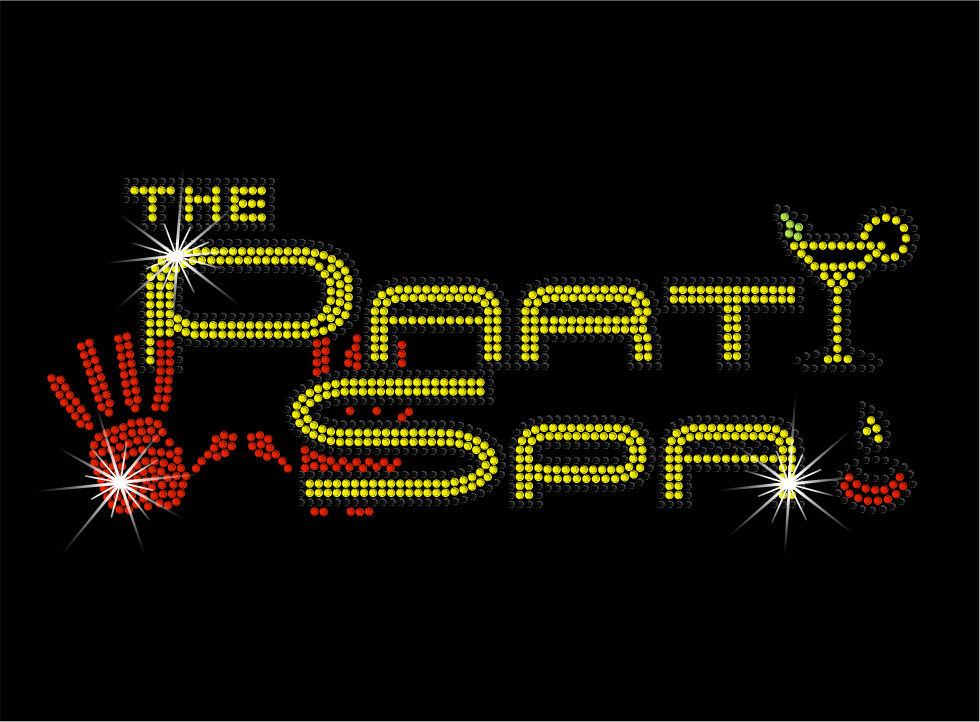 Gallery